The Canada Greener Homes Grant
Federal Program for Homeowners to live more Environmentally Friendly
During the process, you will need to complete two EnerGuide evaluations; a pre and post-retrofit evaluation. These evaluations are completed by NRCan registered energy advisors.
When you register, you will search using your postal code and select a service organization, like Homesol, in your area. Once you choose your service organization and request your evaluation, you will be contacted by an energy advisor to set up your pre-retrofit evaluation appointment. You will not be reimbursed for the pre-retrofit evaluation unless you continue through the full Greener Homes Grant process.
The pre-retrofit EnerGuide evaluation provides you expert advice on what retrofits make the most sense for your home. It will help you understand how to improve the energy performance of your home. You must complete at least one recommended upgrade to receive any rebate (including one for the energy evaluations).
When the pre-retrofit evaluation is complete, the energy advisor will provide you with:
An EnerGuide home rating and a label

A Homeowner Information Sheet that outlines the house as it is

A Renovation Upgrade Report with recommendations for improving your home's energy performance
The post-retrofit evaluation, which you will receive after the work is complete, provides a measure of energy saved and greenhouse gas emissions reduced as a result of the retrofits.
You could receive a total reimbursement of up to $5,000 for retrofits and a contribution to the cost of the pre-and post-retrofit evaluations of up to a maximum of $600.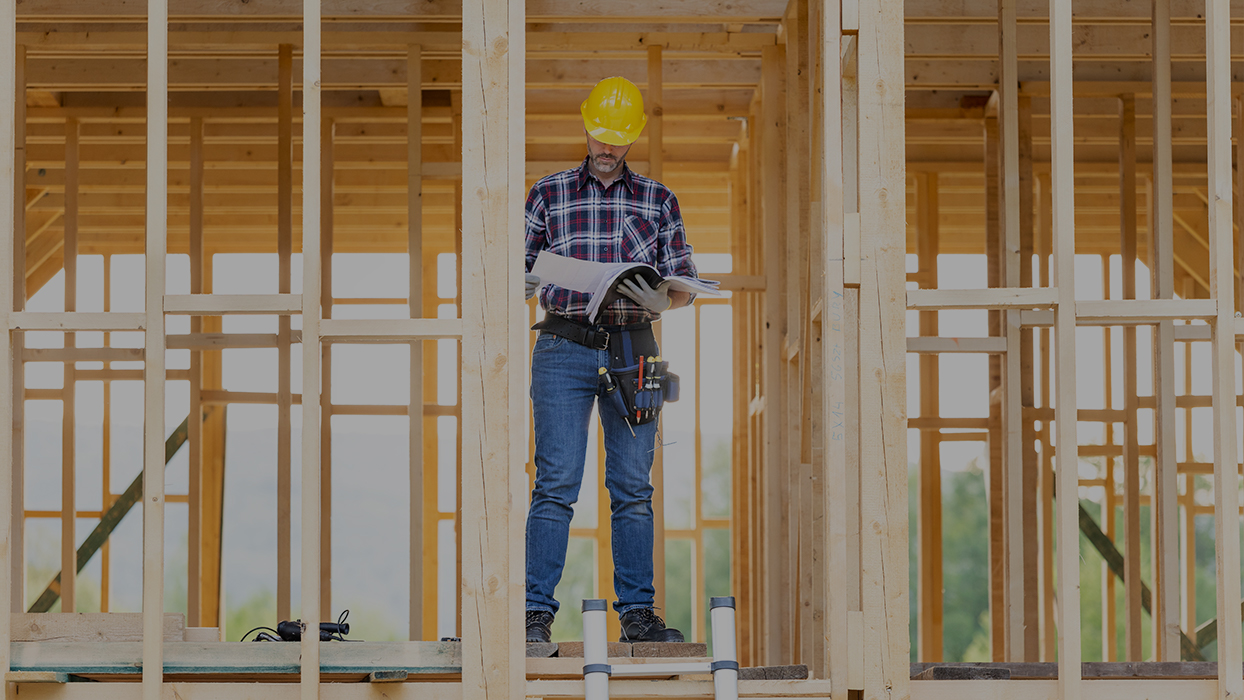 Energy Evaluations
The first step is to schedule an Energy Evaluation with Homesol Building Solutions. Homesol will conduct two EnerGuide home evaluations to determine what possible upgrades you would need and which ones you can qualify for. Upon completion of the evaluations, you take the recommendations to invest in upgraded equipment which the grant will cover.
Application
The second major step in the process is to apply for the Canada Greener Homes Grant after scheduling your first Energy Evaluation. We can help you with the application. Once you go through the application process, Homesol will perform the prior and post-retrofit Energy Evaluation for your home under the program.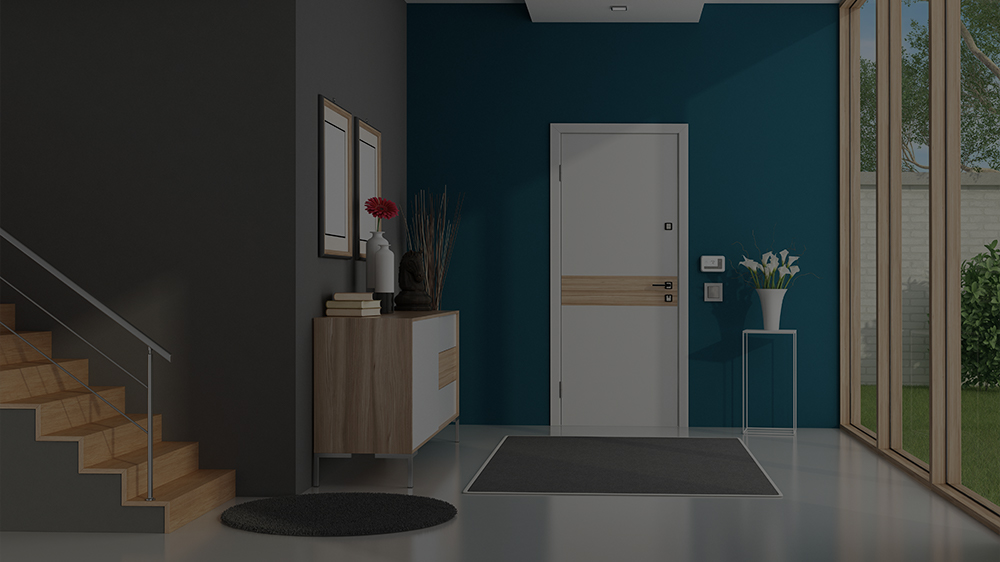 Rebates
Any upgrades recommended by your Homesol Energy Advisor are eligible for a rebate of 20% to 100% of the cost of the renovation to a maximum of 5000 dollars. In addition, if any upgrade is completed, you will receive up to 600 dollars to cover the cost of the energy evaluations.
Must be combined with other retrofit measures from the Canada Greener Homes Grant (Excluding Space Heating).

All equipment must be purchased in Canada.

Online purchases are only eligible if they are ordered from an online distributor in Canada.

Replace a manual (single setting) thermostat with a programmable or smart/adaptive thermostat: $50
Must be combined with an energy efficiency retrofit from the Canadian Greener Homes Grant.
| Type of Measure | Amount $ |
| --- | --- |
| Batteries connected to Photovoltaic systems to provide standby power for home | $1,000 |
| Roofing Membrane – self-adhering roofing underlayment applied to the entire roof | $150 |
| Foundation water-proofing | $875 |
| Moisture proofing crawl space floor, walls and headers (100%) | $600 |
Homeowners living in a small MURB must ensure they meet all eligibility requirements for the Canada Greener Homes Grant in addition to the following requirements:
A single EnerGuide evaluation must be undertaken of the entire structure (or address) and not on a unit by unit basis. Homeowners within the MURB need to organize themselves (by way of condo board) in such a way that all homeowners are aware that evaluation has taken place.
Retrofits in a small MURB must be agreed to by the person or persons able to make decisions about the renovations to the building.
For small MURBs that are owned by one person and the remaining units are rented, the owner must live within the building as their primary residence. The maximum amount of incentive that can be given in this case is $5,000.
The small MURB must have 50% of its total area, including the basement, as a residential living space.
The building must be habitable all year
The maximum amount that a MURB and its Homeowners can receive is $20,000.
Calculating incentives
The maximum amount that a MURB and its Homeowners can receive is $20,000.
The maximum allowable amount for building envelope measures – adding insulation and/or air sealing – in small MURBs will be calculated based on the number of units within the building. The table below provides the multiplier amount.
| Number of units in MURB | 2-3 | 4-6 | 7-9 | 10-12 | 13-16 | 17+ |
| --- | --- | --- | --- | --- | --- | --- |
| MURB Multiplier | 1.0 | 1.5 | 2.0 | 2.5 | 3.0 | 4.0 |
For example, a MURB having 9 units claiming amounts for both air sealing and exposed floor insulation would be calculated as follows:
(Air-sealing Maximum $1,000 x 2.0 = $2,000) + (Exposed floor $350 x 2.0 = $700) = $2,700
Reimbursements for building envelope measures must be claimed by one MURB homeowner only and cannot be split.
If the airtightness test cannot be performed during the energy evaluation of the building, small MURBs are not eligible.
MURBS can apply the multiplier to:
Home insulation
Air sealing
Windows and doors
Renewable energy
Resiliency measures
MURBS are not eligible for:
Heat pumps or domestic water heaters (including in northern and off-grid communities) as the equipment on the eligible products list are not suitable for space heating in larger buildings
Thermostats are not eligible for the multiplier
Homesol Building Solutions delivers energy assessments, modelling, ratings, labels, and verified building energy solutions for residential new construction or retrofit projects. We are fully qualified to deliver energy assessments in Ontario, British Columbia, Nova Scotia, New Brunswick, Newfoundland & Labrador, and Prince Edward Island. An Energy Assessment from one of our Energy Advisors is what you will need to qualify for the Greener Homes Rebate. Contact us today to get started!
Contact us today to get started with Homesol Building Solutions