careers
Work at Homesol Building Solutions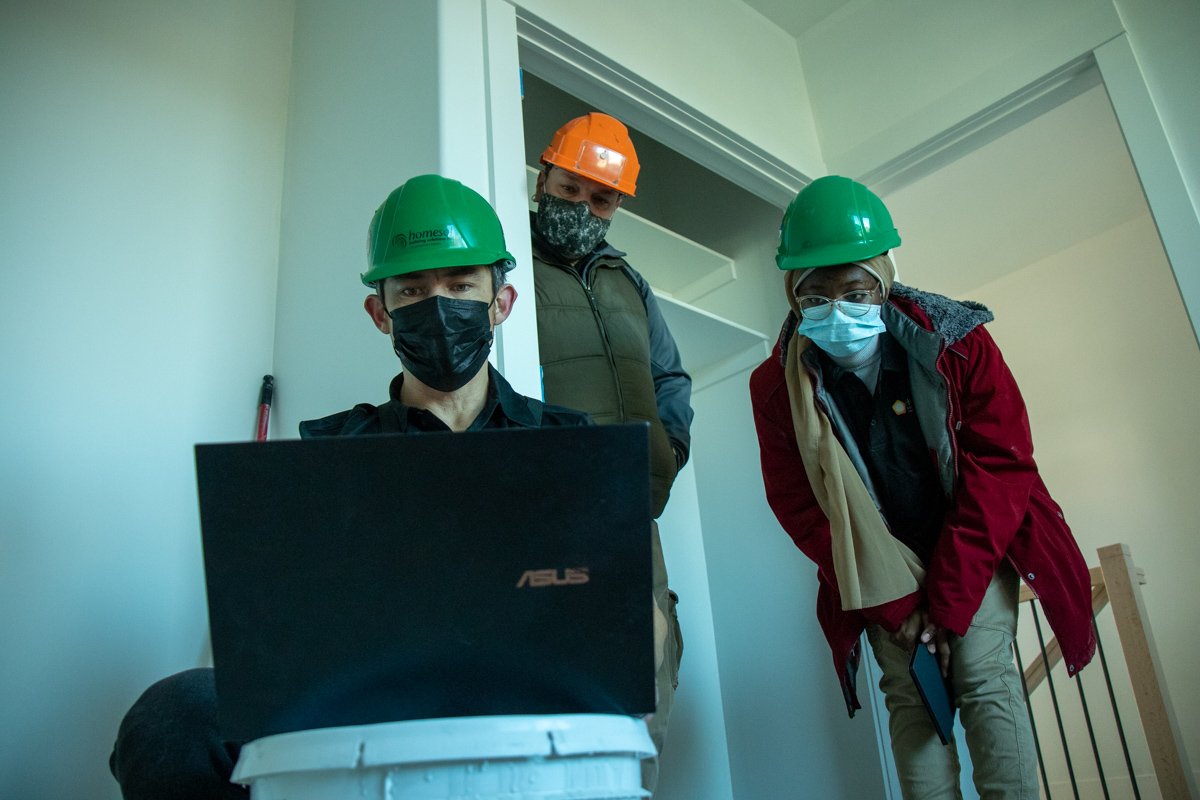 Canada's Number 1 Energy Conservation Consultants
Homesol Building Solutions delivers energy assessments, modelling, ratings, labels, and verified building energy solutions for residential new construction or retrofit projects in Ontario, British Columbia, Alberta, Nova Scotia, New Brunswick, Newfoundland, and Prince Edward Island.
When you hire Homesol, we save you energy and money, while helping you make buildings better, with higher market value. In return, we charge reasonable fees as your trusted energy advisors. We have standard pricing for most energy consulting, modelling and verification services, simply tell us what you need us to do for you and we'll tell you what it costs.
Positions at Homesol
Are you passionate about helping builders, designers, renovators, and homeowners to reduce their carbon footprint and save on energy? Are you ready for a long-term career with a company dedicated to making a real difference through healthier, more comfortable, affordable, and sustainable homes?
Homesol Building Solutions has openings for Registered Energy Advisors (REAs) to help deliver both new and existing home energy efficiency consulting services, including EnerGuide Rating System (v.15), ENERGY STAR, and Net Zero Homes. View our positions here.