Kingston homeowners are now eligible for a zero-interest loan for home energy efficiency improvements. Better Homes Kingston is a local improvement charge (LIC) financing program to encourage homeowners to undertake deep-energy retrofits. Homeowners who participate in the program will qualify for up to $40,000 loans at 0 per cent interest, with the option for an initial 30 per cent upfront to pre-pay contractors for your services. This project is carried out with assistance from the Federation of Canadian Municipalities' Green Municipal Fund, an endowment created by the Government of Canada.
How, why, and where to start to retrofit your home for energy savings

Information on the Better Homes Kingston Program, incentives, and rebates to help you get the work done!

Services that will help you choose the right home improvements for your home.
Work with an Energy Coach (Energy Advisor) one-on-one.
Repay the no-interest property loan at any time without penalty or over a period of up to 20 years.
Receive support up to access additional incentives to offset your costs.
Why is home energy efficiency important?
It's one way to help address the climate emergency. The City of Kingston declared a climate emergency in 2019.  Kingston was the first Ontario municipality to do so. The City is committed to accelerating local efforts to mitigate and adapt to climate change.
You can have an impact. Residential energy use accounted for an estimated 19 per cent of community greenhouse gas emissions (GHGs) in Kingston in 2019.
Working together. Through the Better Homes Kingston Program, the City aims to help retrofit 20 to 50 per cent of single-family homes built prior to 1991, by 2040.
Retrofits are good for our environment, your health and the economy. An energy-efficient home is healthier to live in, more resilient, more climate-friendly, and reduces money spent on energy and energy used. An increased demand for home energy retrofits will also create local jobs and provide more work to existing contractors, demonstrating that a green future can benefit you, our environment, and the economy.
The dwelling is a single-family residential building: detached houses, semi-detached houses, or row houses.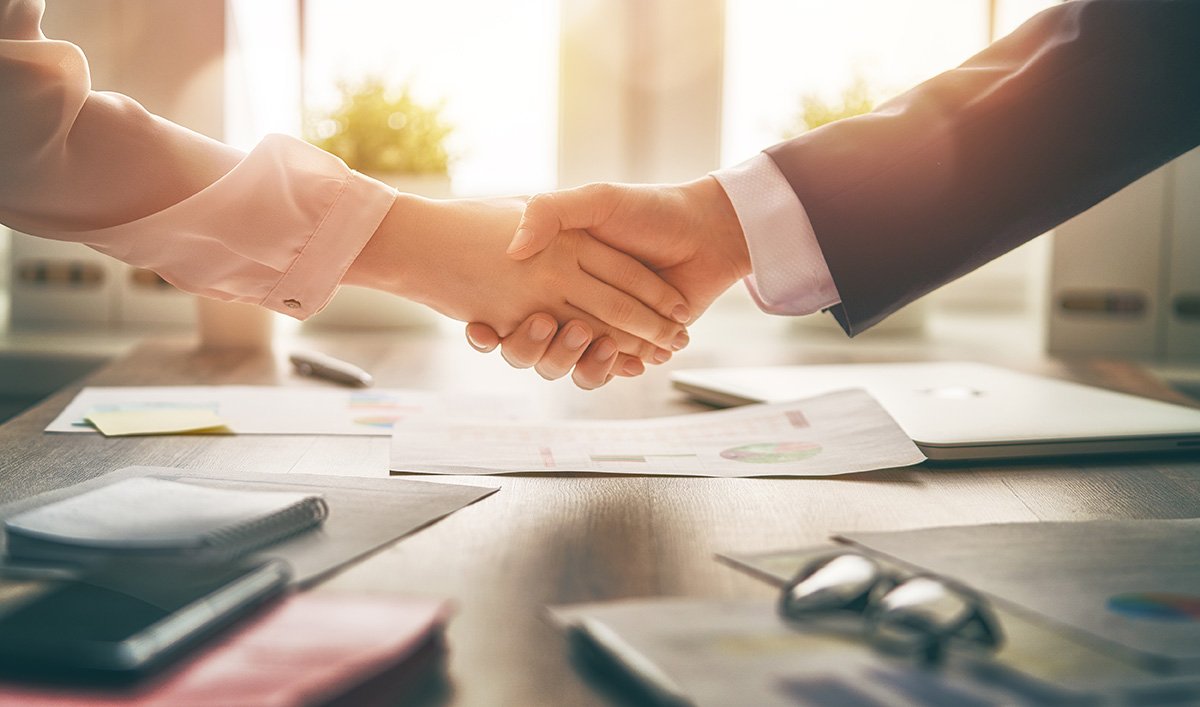 All registered owner(s) of the property must consent to participate in the program.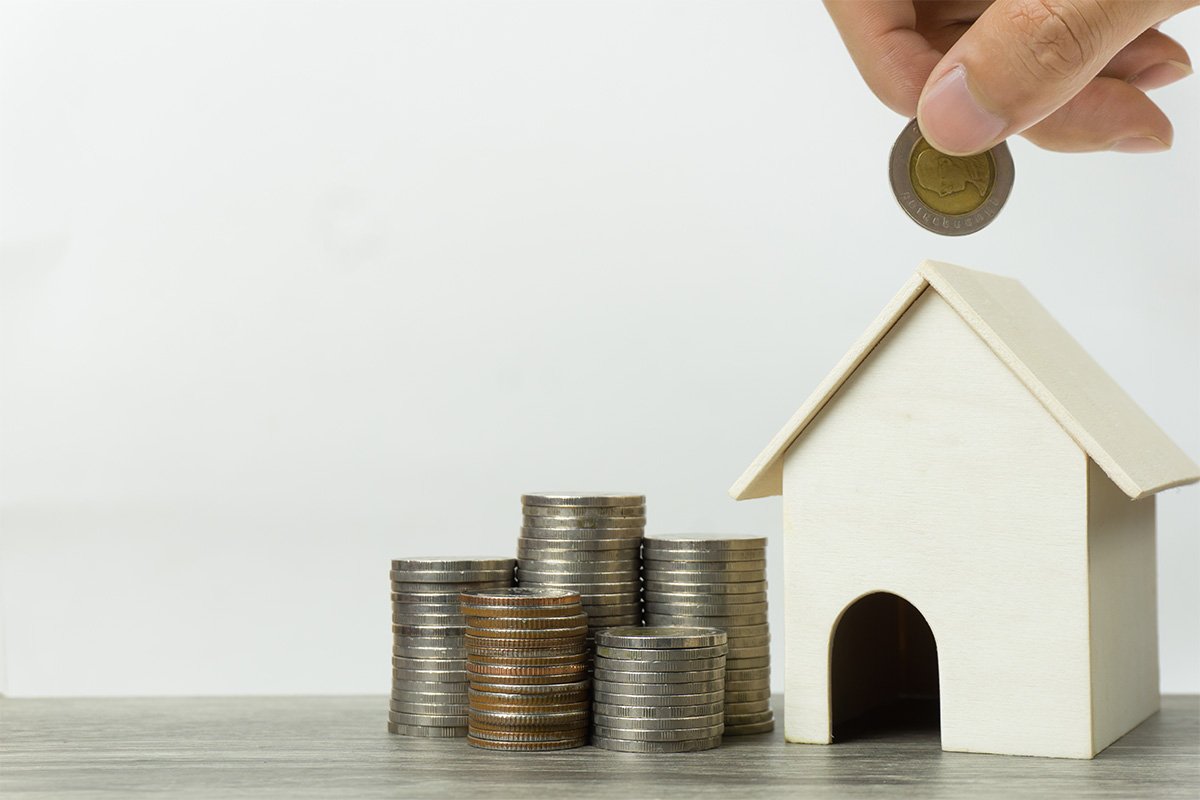 The home must have a property tax account with the City and all property taxes, utility bills and other payment obligations to the City must be in good standing.
The homeowner must notify its mortgage lender (if applicable) of its intention to participate in the Better Homes Kingston Program.