Written by David Hope, Energy Advisor and Ontario Assistant Regional Manager at Homesol Building Solutions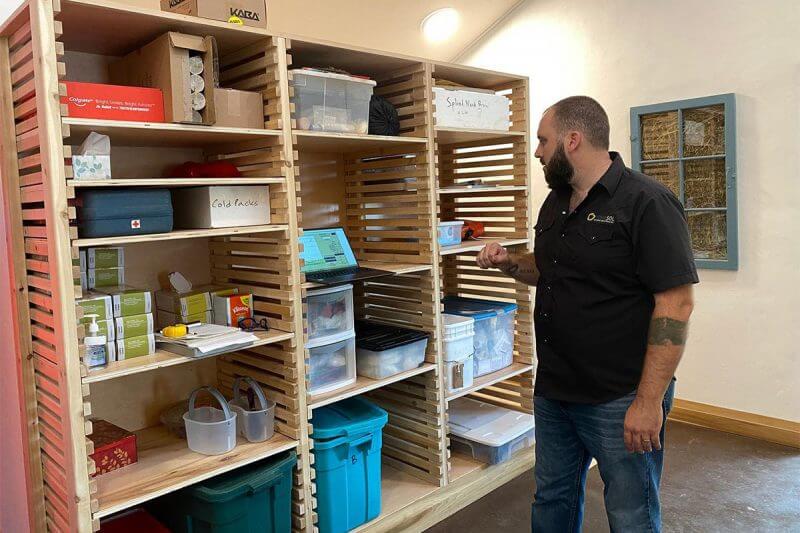 Over the last 3+ years, I have had the good fortune of being a Registered Energy Advisor (REA) with Homesol Building Solutions Inc.
Starting this new career was not the easiest transition for me, but it has yielded tremendous opportunities. My previous career as a Certified Carpenter provided a lot of transferable skills to assist in the EnerGuide Rating System (ERS) on-site residential home energy evaluations. It was the computer modelling and report writing, aka desk work, that challenged me. After finding a new balance and realizing the potential flexibility in my work and personal schedule, I found a great appreciation for my new position as an REA.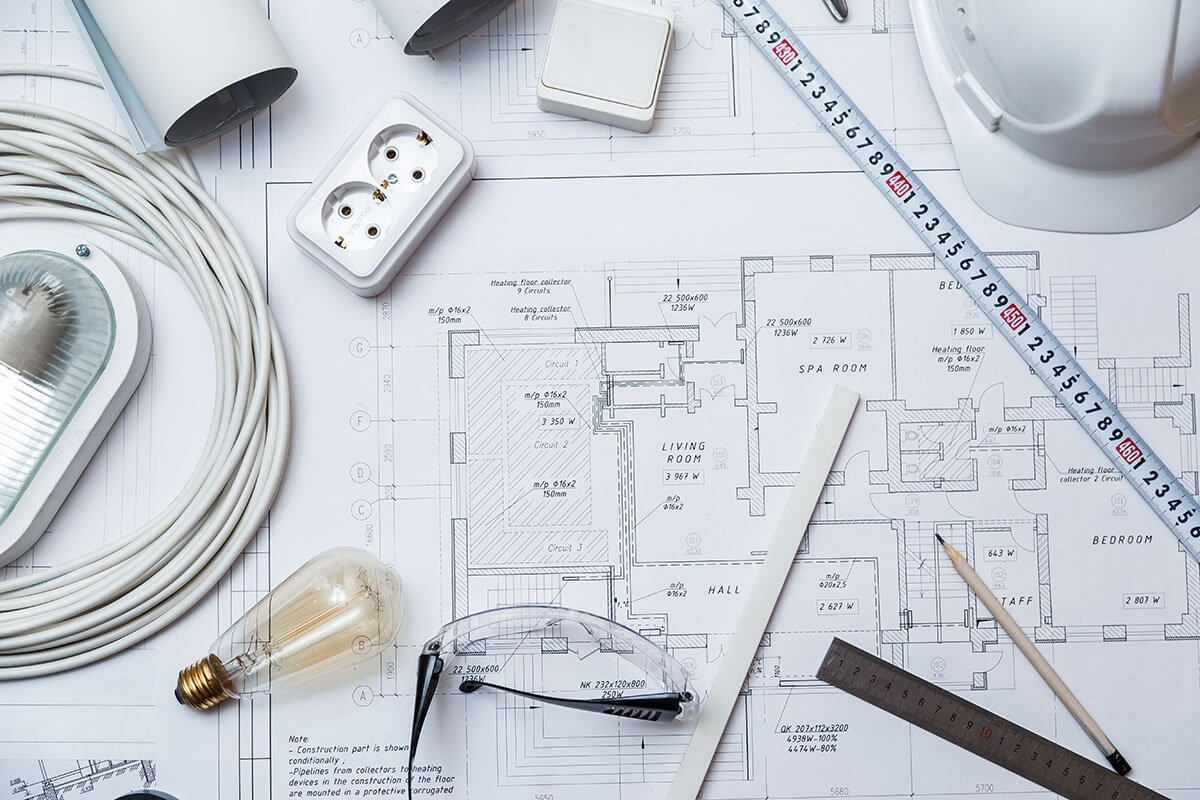 Attaining your Natural Resources Canada licence to become an REA can be just the beginning. Beyond the Federal Greener Homes Grant Initiative there are opportunities to pursue continuing education as a Multi-unit Residential Building (MURB) Energy Advisor; Quality Assurance Specialist in both Residential and MURB's; EnergyStar, NetZero, LEED, and Passive House Third Party Verifier; and Building Science Consultant on both existing and new residential home construction.
Homesol Building Solutions Inc. has conducted itself as a group of professional Energy Conservation Consultants since 1999. Founded in Perth, Ontario, we now serve Canadians from coast to coast!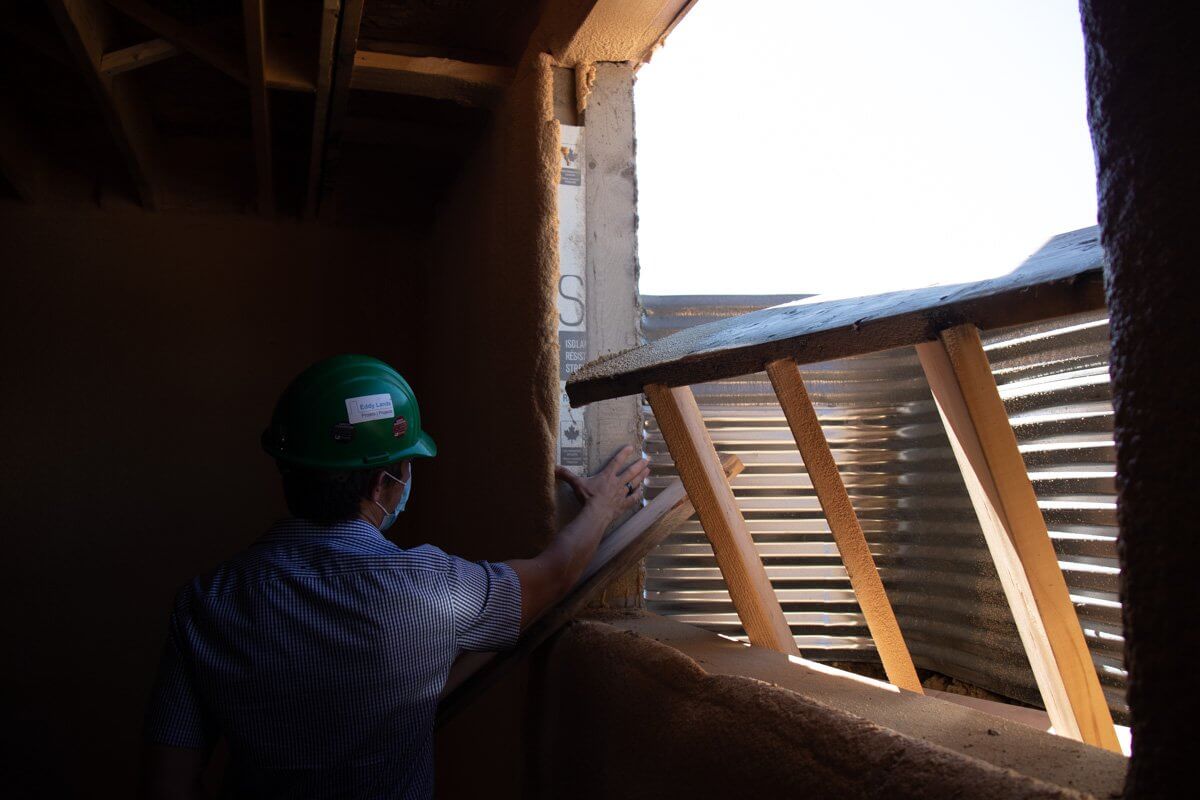 Homesol's Energy Advisors and green building consultants work with builders, renovators, designers and homeowners in Ontario, Atlantic Canada and throughout North America, to deliver energy-efficient green building solutions for residential new construction or retrofit projects, from energy modelling, thermography and "blower door" air leakage testing, to ENERGY STAR Certified homes and third-party verified EnerGuide Ratings, and high-performance R-2000, Net Zero, Passive House and beyond.
Residential buildings, done right, can easily enjoy fresh, clean air and comfortable temperatures year-round, with a substantial reduction in energy use over standard construction, while addressing water use, indoor air quality and environmentally-preferable materials.