Introduction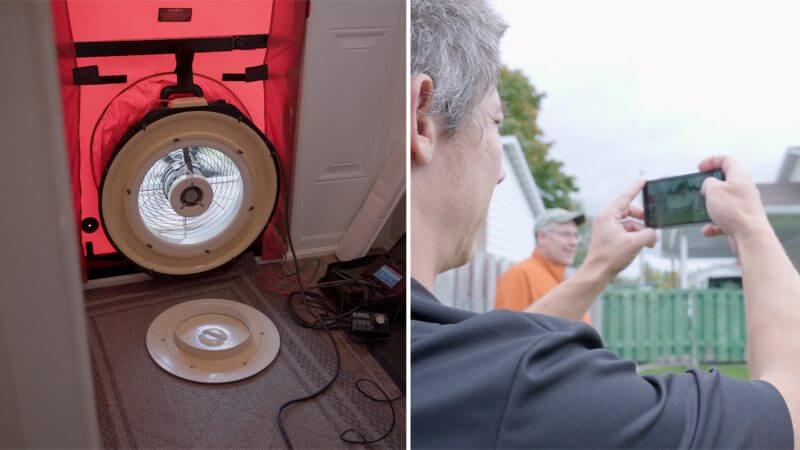 When you have an Energy Advisor come to do an evaluation on your home, they're using the EnerGuide Rating System developed by Natural Resources Canada, which is an essential part of energy efficiency grant and loan programs.
Regional partners and Licensed Service Organizations such as Homesol use this rating system to evaluate the energy performance of your home and make recommendations that will provide you with the information to make your house more comfortable with less energy waste, which will get it closer to Net Zero energy.
Before the evaluation is complete, here are some tips on what to expect.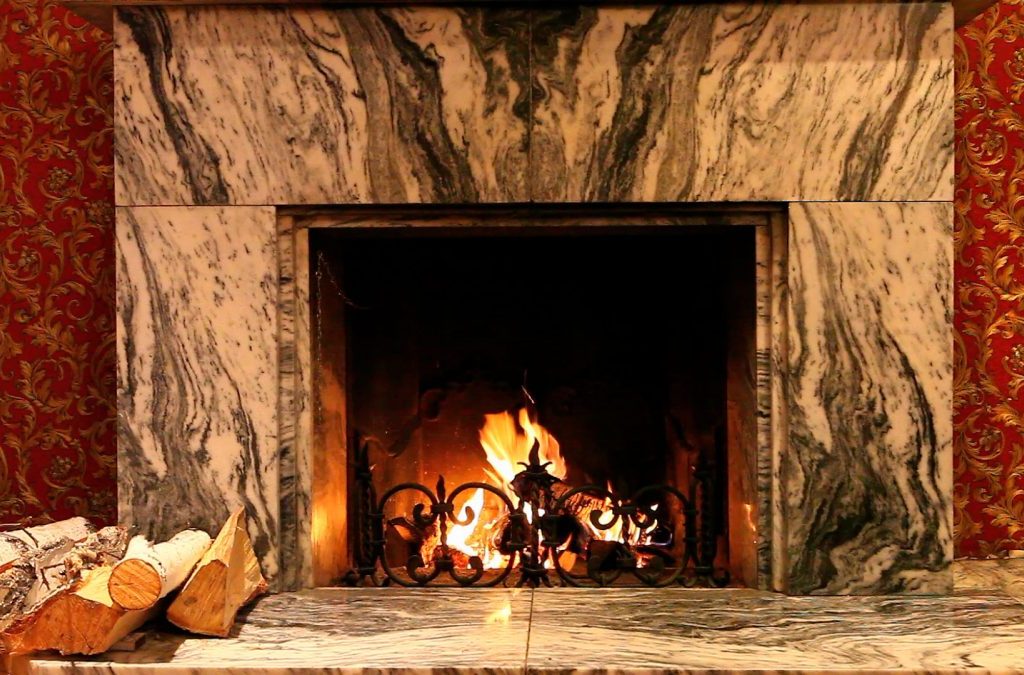 If you have a wood-burning fireplace or stove, it needs to have ash and coals removed (swept clean) and the dampers closed. This is to prevent ash and soot from getting all over your home.
Upon arrival, the Energy Advisor will greet you and ask you questions like: Do you experience any comfort issues, Are you already considering specific upgrades?
The Energy Advisor will begin by taking measurements & photos of your home both inside and outside.
The Advisor will record the make and model of your mechanical systems which includes; heating, cooling, ventilation, and hot water, and document if there are bathroom exhausts, a rangehood, or a clothes dryer.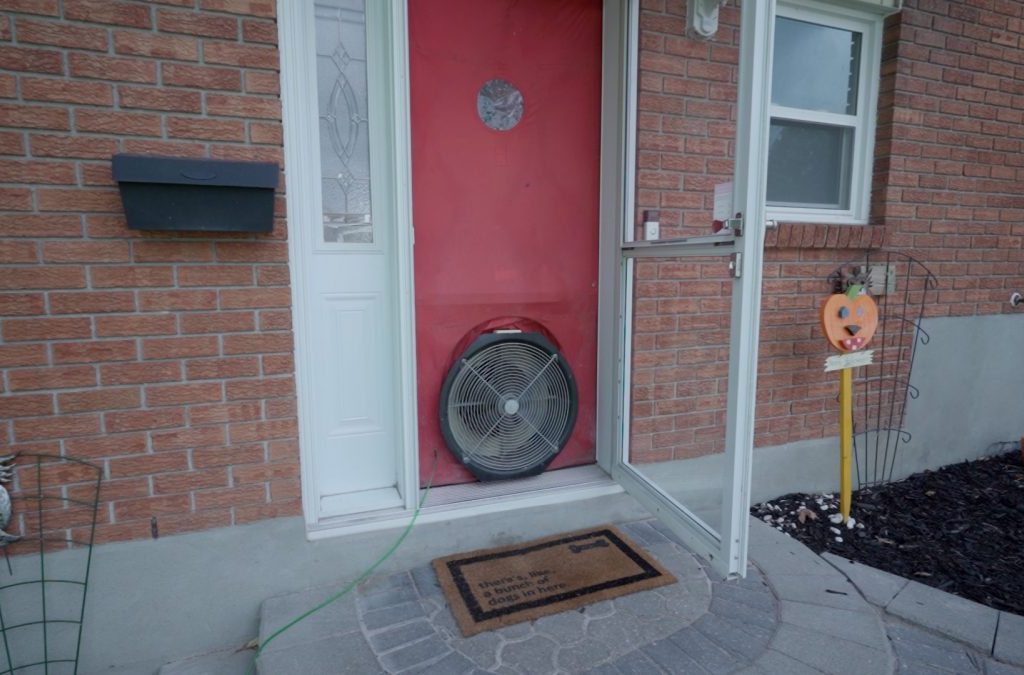 The Advisor will perform an Exhaust Devices Test, the purpose of this test is to determine if your exhaust fans can draw combustion gasses into your home from fuel-burning appliances.
The blower door test is next, to determine the air tightness of the house. This simulates a 32 km/hr wind pressure on all sides of the building. Please note: If vermiculite is identified, the blower door test cannot be performed, due to the potential for asbestos.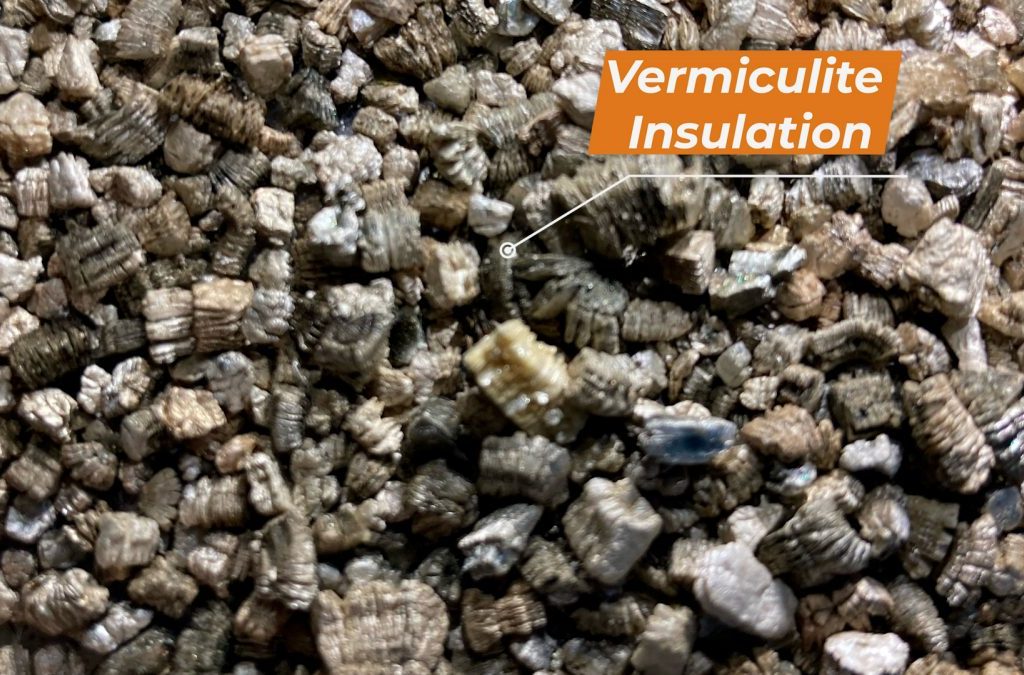 While the house is being depressurized, the Energy Advisor will show you where the air leaks are around your home so that you can visualize where the energy is being wasted.
After completion of the home evaluation, your Energy Advisor will complete the energy model within two weeks, providing an EnerGuide label, a homeowner information sheet, and a renovation upgrade report, which will be submitted to Natural Resources Canada.

The renovation upgrade report will provide you with measured information that can help you determine which upgrades will have the biggest impact on providing a more comfortable house that also reduces energy waste.
You can't manage what you don't measure, so get started by booking an evaluation with Homesol Building Solutions today!