About the Canada Greener Homes Grant
In the late Spring of 2021, the Federal Government of Canada announced the Canada Greener Homes Grant available to Canadian homeowners to make energy-efficient upgrades to their homes. Homeowners who are eligible can apply and receive up to $5,000 in rebates for making energy-efficient and environmentally friendly retrofits to their homes include solar panels, air-source heat pumps, windows, furnaces, and more.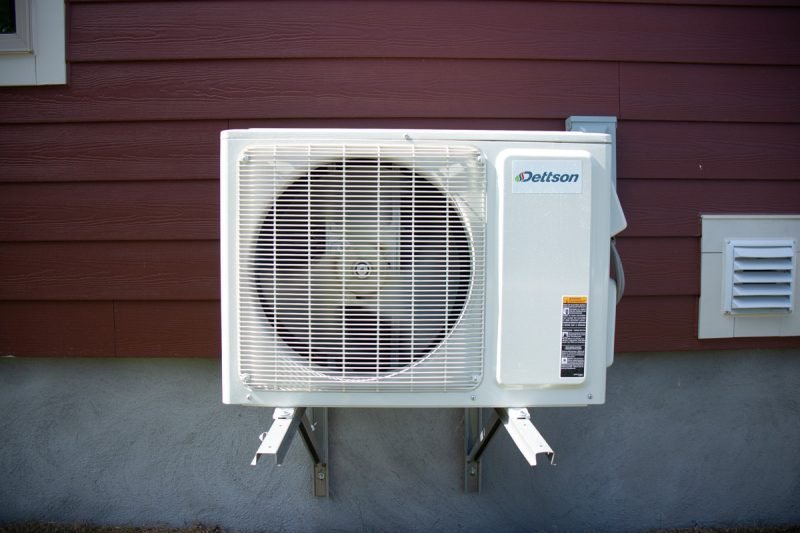 Getting Started
During the process, you will need to complete two EnerGuide evaluations; a pre and post-retrofit evaluation. These evaluations are completed by NRCan registered energy advisors.
When you register, you will search using your postal code and select a service organization, like Homesol, in your area. Once you choose your service organization and request your evaluation, you will be contacted by an energy advisor to set up your pre-retrofit evaluation appointment. You will not be reimbursed for the pre-retrofit evaluation unless you continue through the full Greener Homes Grant process.
The pre-retrofit EnerGuide evaluation provides you expert advice on what retrofits make the most sense for your home. It will help you understand how to improve the energy performance of your home. You must complete at least one recommended upgrade to receive any rebate (including one for the energy evaluations.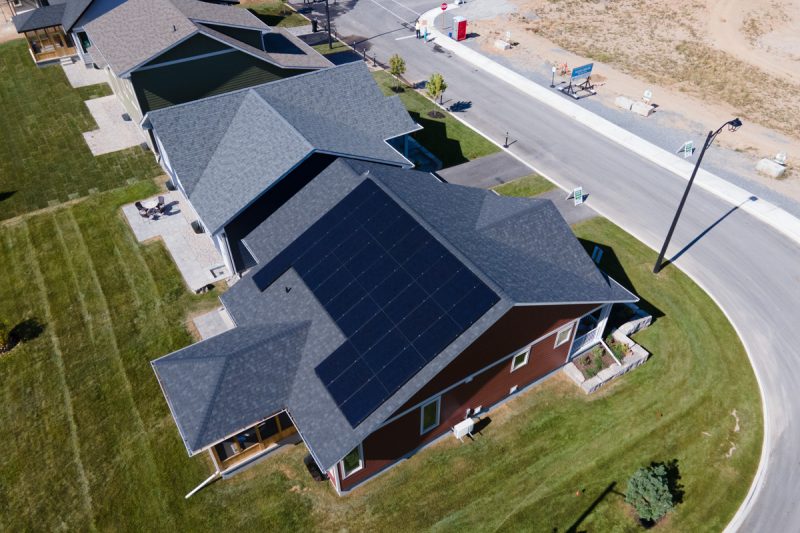 Post-Retrofit
When the pre-retrofit evaluation is complete, the energy advisor will provide you with:
An EnerGuide home rating and a label
A Homeowner Information Sheet that outlines the house as it is
A Renovation Upgrade Report with recommendations for improving your home's energy performance
The post-retrofit evaluation, which you will receive after the work is complete, provides a measure of energy saved and greenhouse gas emissions reduced as a result of the retrofits.
You could receive a total reimbursement of up to $5,000 for retrofits and a contribution to the cost of the pre- and post-retrofit evaluations of up to a maximum of $600.