Canada
Homesol Building Solutions is raising money for the Canadian Red Cross's disaster relief program.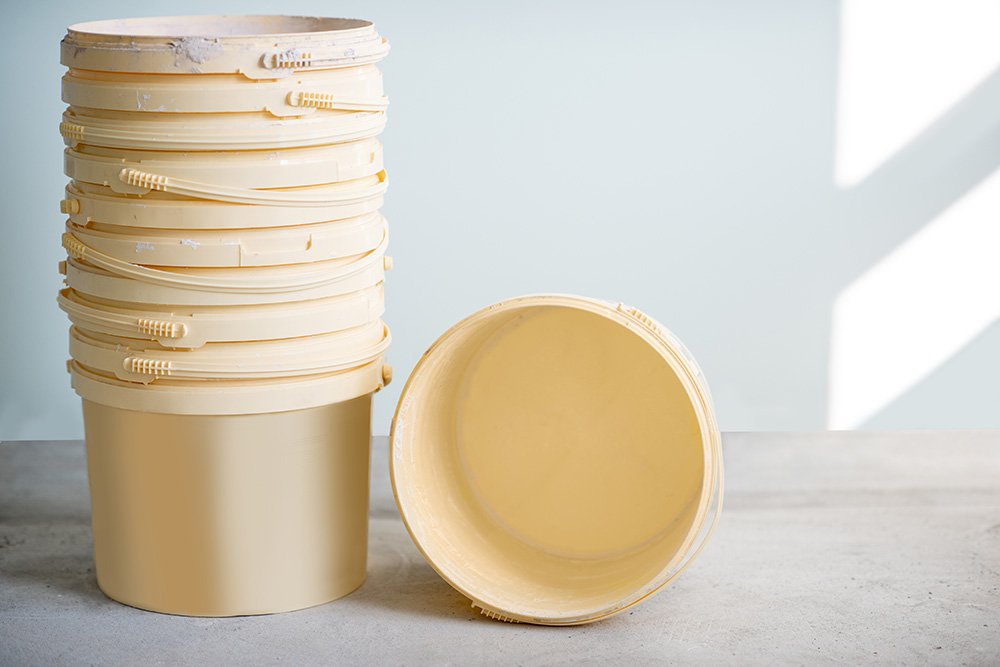 About the Fundraiser
The strength of the Canadian Red Cross is our dedicated volunteers and donors. Help us build stronger communities at home and abroad.
From situations ranging from house fires that affect one family, to wildfires and hurricanes which can disrupt entire regions, The Canadian Red Cross is there every step of the way, providing communities with tools and skilled responders preparing for, responding to, and recovering from disasters.
Beyond disaster relief, the Canadian Red Cross also provides other essential services to those who need it most. Whether it's teaching students about violence and bullying prevention, or providing essential health services to an elderly patient so they can live more independently, or delivering water safety and first aid courses to help build safer communities, no organization is better equipped to serve the most vulnerable people in our communities than the Red Cross.