Introduction
The follow-up for a Mid-Construction Air-Test is a Final Home Evaluation. The team from Homesol Building Solutions provides a final inspection of a newly built or renovated house to assure all of the mechanical systems are in place for the energy certificate or label.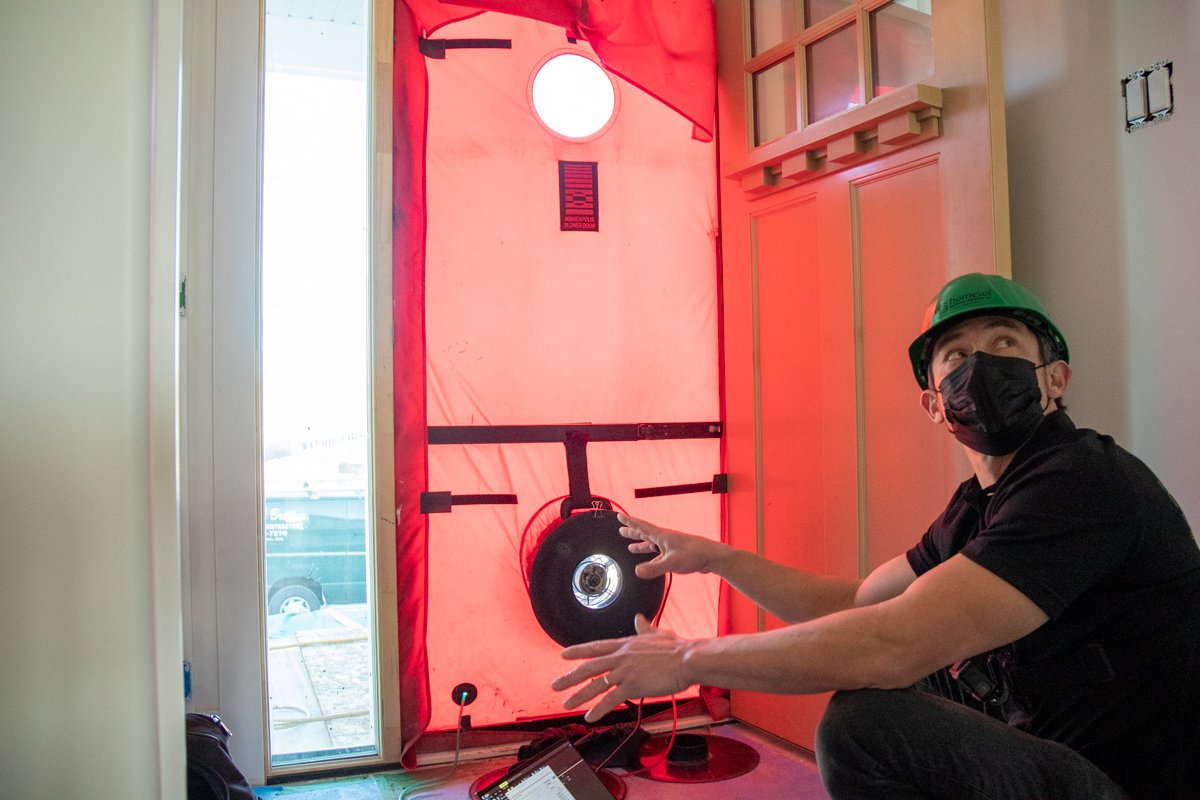 Final Home Evaluation
At final inspection or evaluation, we come to the house close to when the house is completed and we do an air-tightness test. It's one of the things that we do for all about Energy Star and Net-Zero R2000 homes. And the process would be that we would take photo documentation of the exterior of the house and elevation so someone can compare to the plans and to the energy model that the house is what it is and also to document the mechanical systems and anything else that is visually available for us to document at this stage.
And then all that gets put into the file and then it gets cross-checked with what is put into the energy model and what the specs are. And if anything differs in a substantial degree than we can count as a deficiency and work with the builder to offset any that may be present.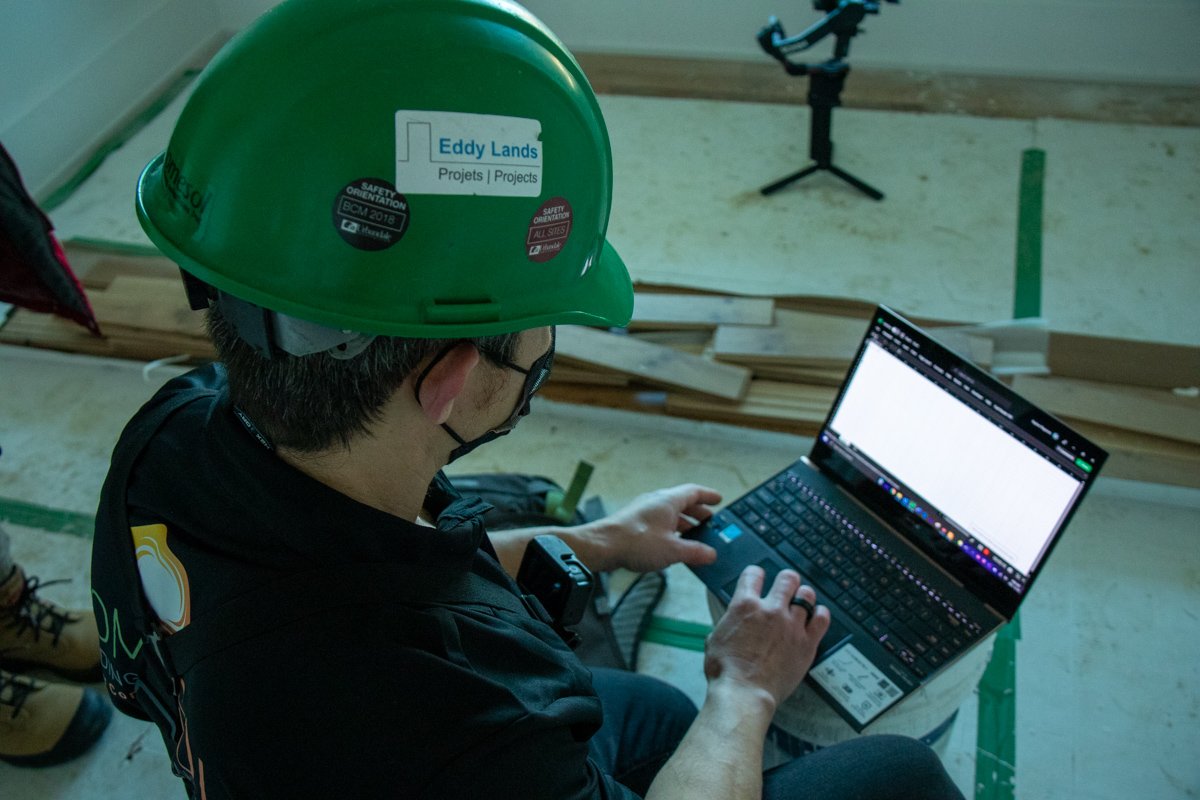 Final Air Test
So another part of the process of the final evaluation set up to blower door at the front door or any of the exterior doors, make sure that all the windows and doors to the exterior are closed. Make sure all the interior doors are open so that there's good flow throughout the house and then run the air test to check for additional holes and leaks.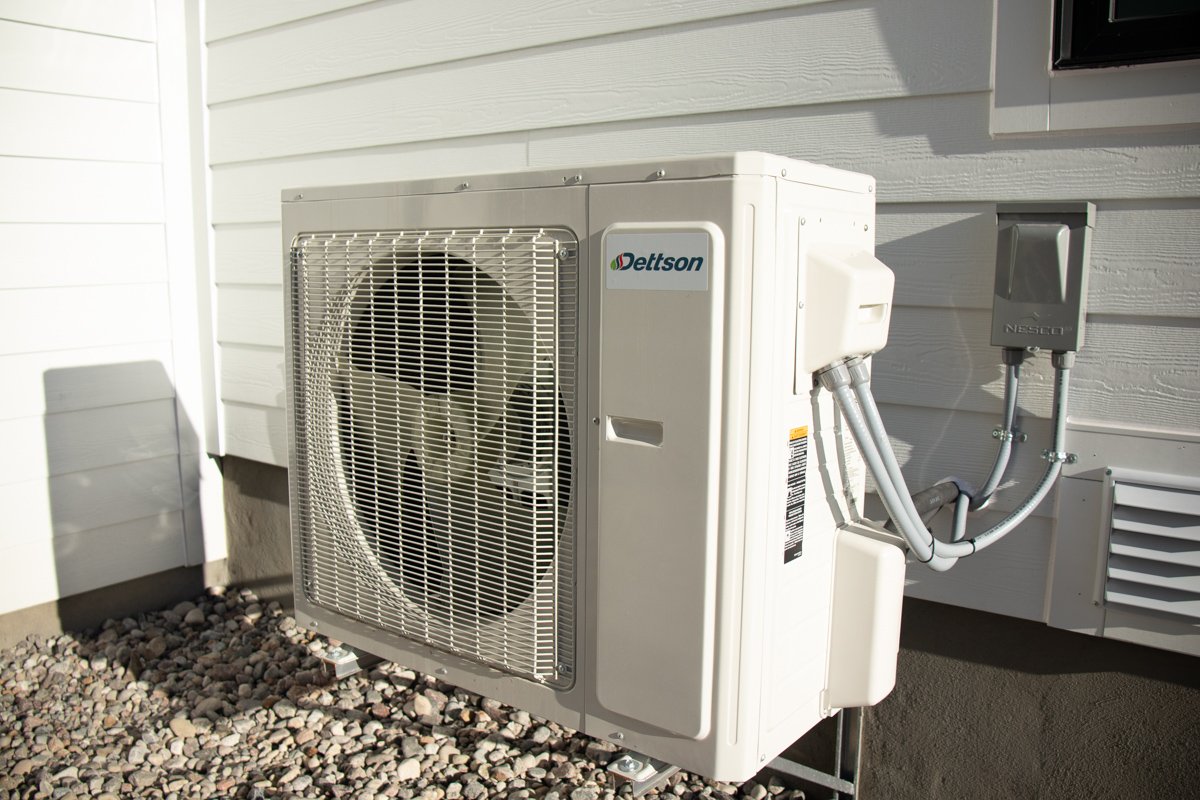 Quality Assurance
So even though a project has had a passing, mid-construction, air-test a final test is still required because many things can happen between that mid-construction air test and the final holes can be put into the air barrier that gets covered up and represents an air leak. So that's why it's good quality assurance for the final air test to confirm the actual air tightness of the house.
If you are interested in a Final Home evaluation for your houses or construction projects, get started with Homesol Building Solutions today!