Ottawa, Ontario
The City of Ottawa is developing a proposed Better Homes Loan program to help reduce greenhouse gas emissions in Ottawa. The Better Homes Loan program makes it easier and more affordable for homeowners to pay for home improvements over time as they save on their energy bills. Through the proposed Better Homes Loan program, Ottawa homeowners could get a low-interest loan of up to 10% of the current value of their home to cover the cost of home energy improvements. Homesol Building Solutions has years of experience in applying for loans and assessments on behalf of our clients.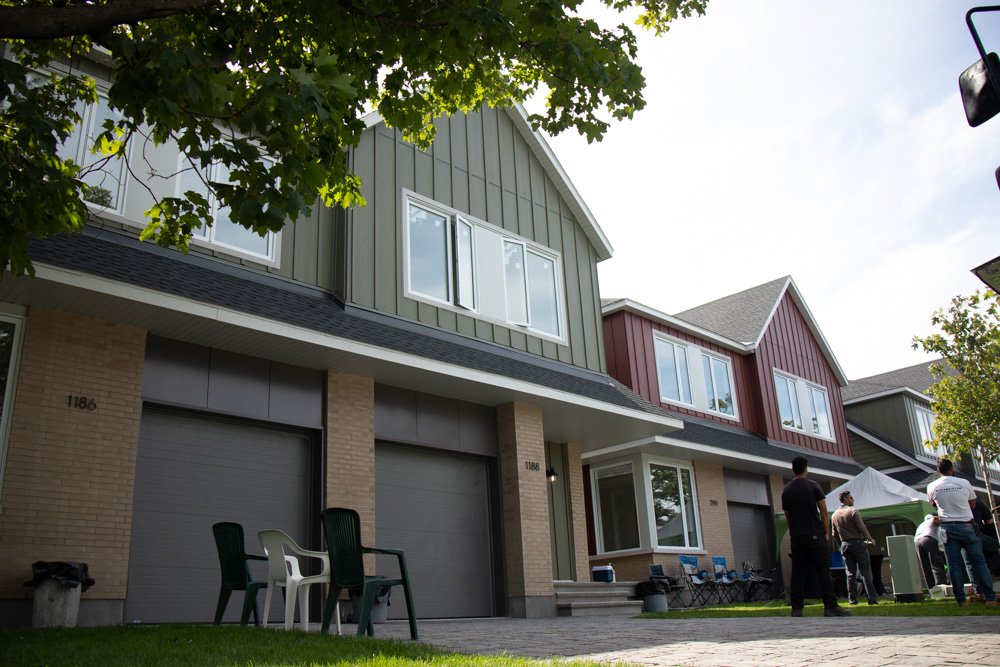 Proposed Application Process
As the program is still in development as of May 4th, 2021, citizens of Ottawa can submit feedback online during this time to give everyone a voice to be heard on this program. As of now, the proposed application process consists of:
Homeowner completes the application forms. City approves the application if it meets all the requirements.

Homeowner gets an EnerGuide energy audit which identifies measures required. Homeowners selects a contractor(s) to complete the work. City provides 30% of funds upfront to cover deposits.

Work is completed. A post work EnerGuide energy audit is carried out. City provides the balance of the loan.

Homeowner deems work is complete and pays contractor(s).

Homeowner repays the loan over time via their property tax bill.
Have Your Voice Heard
As mentioned, the City of Ottawa is looking for residential feedback on this program to tailor it more accordingly to the citizens of Ottawa. All surveys are available to fill out on the City of Ottawa's website, the direct link is here.